Services
Services we offer include, but are not limited to:
LAWN SERVICES
Mowing and trimming • Power-edging sidewalks • Blowing off driveways and walkways • Trimming around obstacles • Turf aeration
IRRIGATION SERVICES
Sprinkler installation & repair • Troubleshooting / Valves, Clocks • Wire tracing • Mainline Repair • Drip irrigation installation • System Audits and upgrades
TREE AND SHRUB CARE
Pruning of tree limbs • ISA Certified Arborist • Hedge trimming • Pesticide application • consultations
MULCHING SERVICES
Removal of leaves and weeds in all landscape beds • Pruning of all shrubs and ornamental trees under 12′ in height • Cutting back of all perennials • Granular fertilization of shrubs, ornamental trees and perennials
About
Commercial landscape management company servicing Contra Costa and Solano Counties
Brookview Landscape Inc. is built on over three decades of experience and utilizing the latest in tools and technology, we offer a complete spectrum of landscape management and maintenance services to satisfy the needs of any scope or size of project. We believe service and accessibility are highly important and that's why we're continuously available to address our clients' needs and concerns.

Our reputation for reliable, ethical service has enabled us to build long-term relationships with our clients, including commercial/industrial properties, apartment complexes and homeowner associations.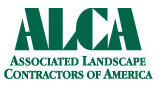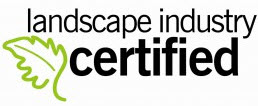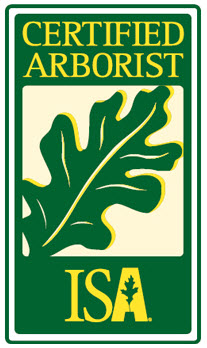 Testimonials
Doug Palmer
Director of Facilities, Loss Prevention, & Quality Assurance Goodwill Industries of the Greater East Bay